JRD Status:
1 new submission, approved
Approvals total: 460
Topics
Listing Verification Process: Richard presented a local installation demo to show an annual listing verification for the provider and how the information is captured in the database using Joomla's core privacy suite plugins. Discovered that the workflow of the privacy suite does not match the necessary work flow for the JRD listing. The user cannot make corrections to their listings without approving the listing first.
On the call:
Karen
Richard
Deb
Zehn
Next meeting:
January 7, 2020: Topics to cover - what did we find regarding custom code that could be used for renewal process?
January 21, 2020
Read more https://volunteers.joomla.org/teams/resource-directory-team/reports/1139-listing-verification-process
Details

Category: JBlogs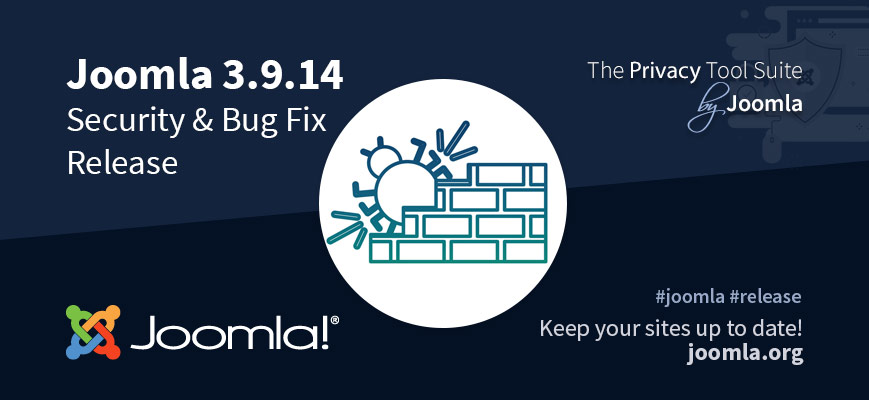 Joomla 3.9.14 is now available. This is a security fix release for the 3.x series of Joomla which addresses two security vulnerabilities and contains over 35 bug fixes and improvements....
Read more https://www.joomla.org/announcements/release-news/5781-joomla-3-9-14.html?utm_source=feedburner&utm_medium=feed&utm_campaign=Feed%3A+JoomlaAnnouncements+%28Joomla%21+Announcements%29
Details

Category: JAnnouncements