Project: Joomla!
SubProject: All
Severity: Low
Versions: 2.5.4 and all earlier 2.5.x versions
Exploit type: Information Disclosure
Reported Date: 2012-May-1
Fixed Date: 2012-June-18
Description
Inadequate filtering leads SQL error and information disclosure.
Affected Installs
Joomla! versions 2.5.4 and all earlier 2.5.x versions
Solution
Upgrade to version
...
Details

Category: Security Announcements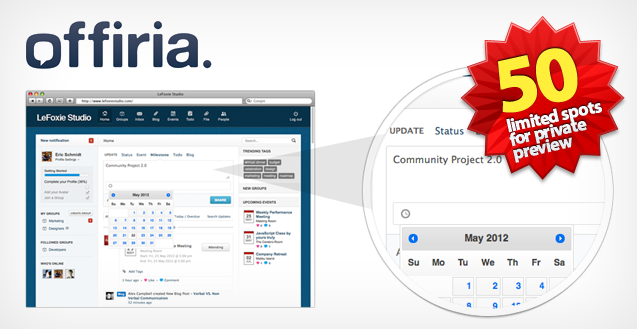 Building a social network application isn't new to us. Our team has had extensive experience with JomSocial, a leading social platform based on the Joomla CMS, winning multiple awards years in a row. The magical thing about building applications is that you can be surprised as to how people implement its usage - it is after all, a tool, and how
...
Details

Category: JBlogs