Pop Up OnPage Extension will help you to keep visitors at your site longer by showing them on page popups. Show on page load pop up, on page exit popups.
You can show popups to your visitors with different triggers.
On Page Load
On Page Scroll
On Page Exit
On Element Click
You can create unlimited popups and show them with nice animations.
Read more https://extensions.joomla.org/browse/new/extension/style-a-design/popups-a-iframes/pop-up-onpage?utm_source=feedburner&utm_medium=feed&utm_campaign=Feed%3A+JoomlaExtensions+%28Joomla%21+Extensions+Directory%29
Details

Category: Latest Extensions
This meeting of the Joomla! Compliance Team has been held on September 04, 2019 at 16.30 CET on Glip.
Participants
In attendance: Achilleas Papageorgiou, Luca Marzo, Sandra Decoux, Roland Dalmulder, Sander Potjer, Alkaios Anagnostopoulos.
Discussion outline
Alkaios shared with the team all the captured domains for review and inclusion to the cookie script audit.
Alkaios shared an update on the Cookie Policy's tables containing the cookies per joomla.org property. Achilleas shared some comments on this work and the team decided that an update should be applied on that in order for a user to understand what cookies are installed per property.
Alkaios to share an updated version of the cookie
...
Read more https://volunteers.joomla.org/teams/compliance-team/reports/1092-gdpr-compliance-team-meeting-september-04-2019
Details

Category: JBlogs
At this time, Joomla 4 Beta is planned to be released in a few months (around October). In our view, it also implies the modernization of our organization and codebase to produce solutions.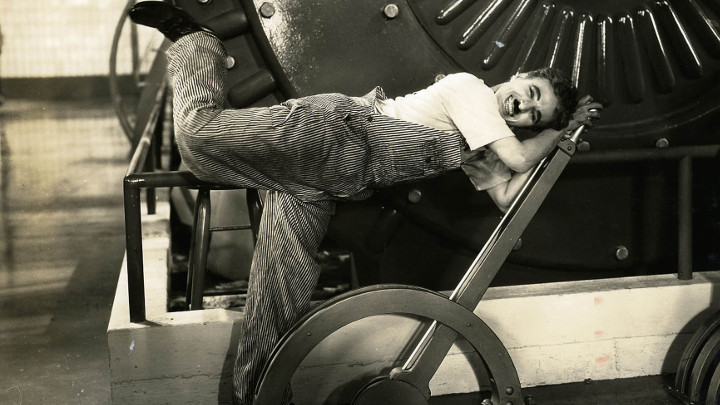 Read more https://www.extly.com/blog/22-latest-news/741-the-exciting-road-to-modernization.html
Details

Category: Developer News
JRD Status:
August 20 - September 3, 2019
Approvals total: 455 - no change from last time.
Topics
Discussion about upcoming Joomla board nominations and future leadership roles and responsibilities on the JRD team. No decisions were made but different scenarios were discussed.
On the call:
Upcoming meetings:
September 17, 2019
October 1, 2019
Read more https://volunteers.joomla.org/teams/resource-directory-team/reports/1090-team-structure
Details

Category: JBlogs