This meeting of the Joomla! Compliance Team has been held on September 18, 2019 at 16.30 CET on Glip.
Participants
In attendance: Achilleas Papageorgiou, Luca Marzo, Roland Dalmulder, Sander Potjer, Alkaios Anagnostopoulos.
Discussion outline
Achilleas shared with the team the latest discussions they had with Luca and Kleanthis regarding the updates that should be done on the IRP doc in order to be useful and completed.
Alkaios didn't have any updates on his work on the cookie script due to overworking the latest week. Alkaios will work the upcoming week to finalize the cookie script both JS and PHP part that will allow the script perform as expected on each property. Achilleas to support his work anywhere
...
Read more https://volunteers.joomla.org/teams/compliance-team/reports/1098-gdpr-compliance-team-meeting-sept-18-2019
Details

Category: JBlogs
Autumn is here so we decided to celebrate with you offering a 20% off on all our extensions.
This is a great opportunity to Join the Club!: Get all our extensions, updates and support for 1 year, including releases of new products!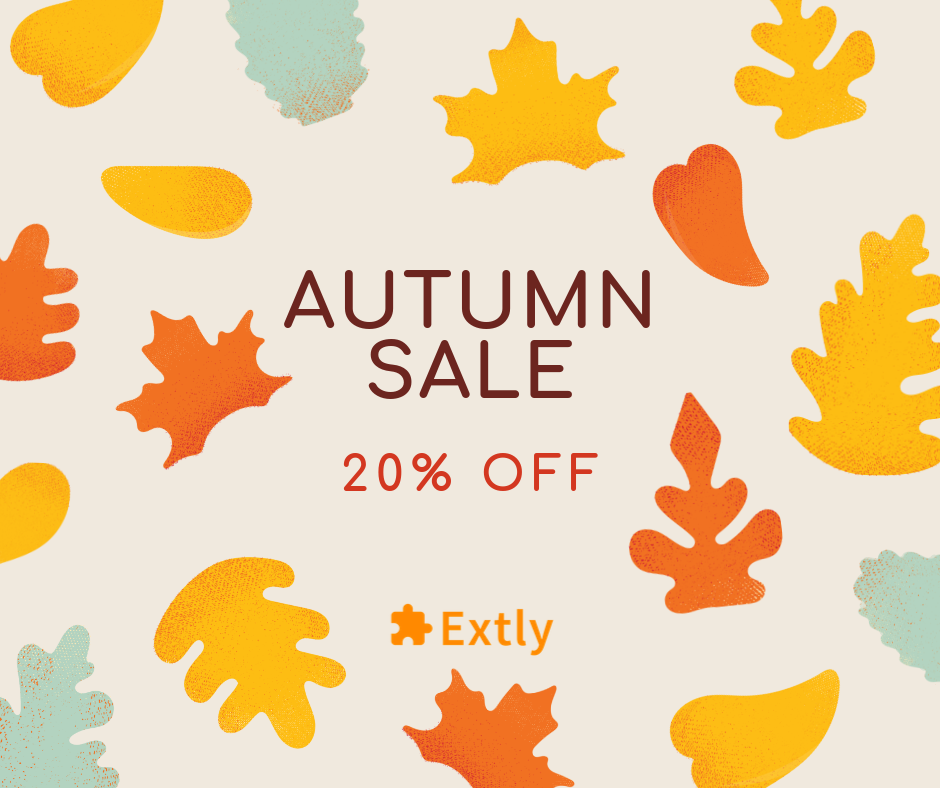 Coupon code AUTUMN19 - Valid until September 30, 2019
Read more https://www.extly.com/blog/22-latest-news/744-autumn-sale-20-off.html
Details

Category: Developer News
We are happy to announce that all of the votes are in. We have one Department Coordinator and two Officers Elected.
Read more https://community.joomla.org/blogs/leadership/joomla-group-1-2nd-round-election-results-2019.html?utm_source=feedburner&utm_medium=feed&utm_campaign=Feed%3A+JoomlaCommunityCoreTeamBlog+%28Joomla%21+Core+Team+Blog%29
Details

Category: Core Team
JRD Status:
September 3 - 17, 2019
One new approval.
Approvals total: 456
Topics
New elections for team, due to Brian Mitchell moving into OSM Treasurer
Voted Deb Cinkus as team lead
Voted Karen Dunne as assistance team lead
Secretary position is now open
Brian to hand off to Deb:
Resources directory https://resources.joomla.org/en/about-the-jrd needs to be updated
c-Panel
Volunteers portal, https://volunteers.joomla.org/teams/resource-directory-team
G-Suite
On the call:
Brian
Karen
Richard
Deb
Upcoming meetings:
September 28, 2019 at Joomla Day Austin where Karen, Brian, and Richard will be in attendance
Not
...
Read more https://volunteers.joomla.org/teams/resource-directory-team/reports/1097-changes-to-team-positions
Details

Category: JBlogs
This component helps you create and manage buttons for your website.
Read more https://extensions.joomla.org/browse/new/extension/structure-a-navigation/content-links/jmg-creative-buttons?utm_source=feedburner&utm_medium=feed&utm_campaign=Feed%3A+JoomlaExtensions+%28Joomla%21+Extensions+Directory%29
Details

Category: Latest Extensions