Details

Category: JAnnouncements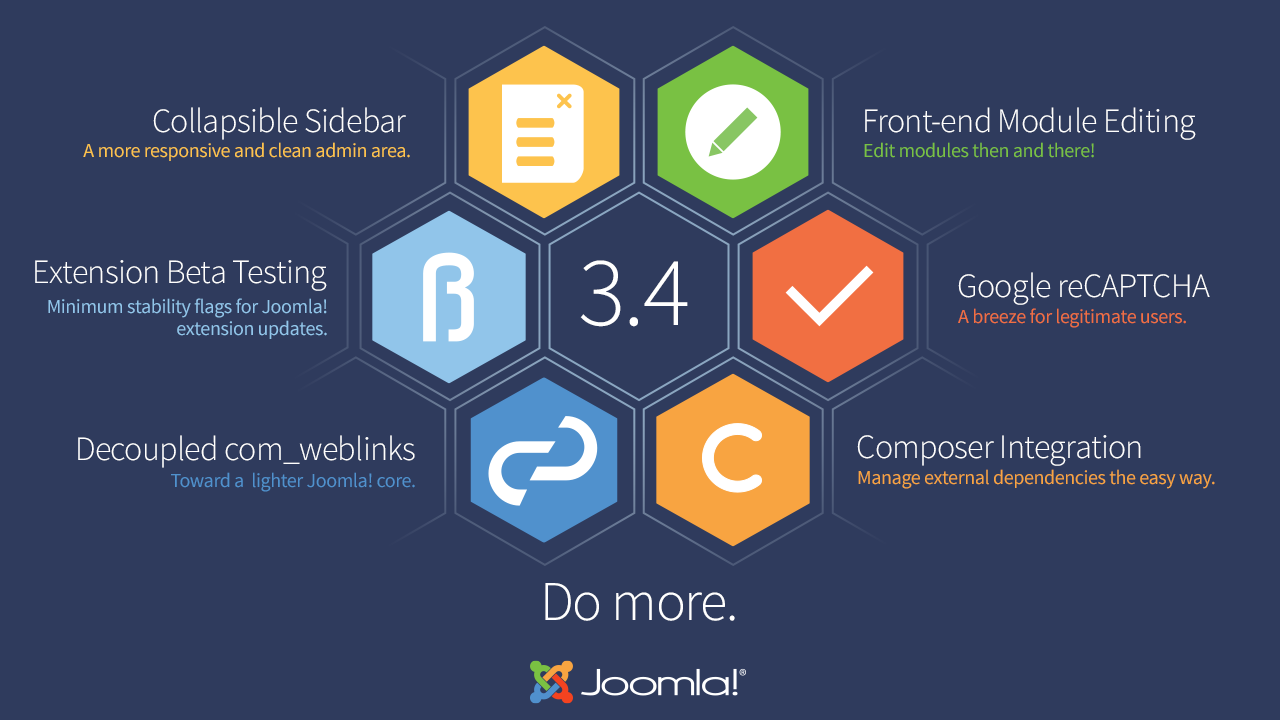 Joomla! 3.4.6 is now available. This is a security release for the 3.x series of Joomla which addresses a critical security vulnerability and 4 low level security vulnerabilities. We strongly recommend that you update your sites immediately.
This release only contains the security fixes; no other changes have been made compared to the Joomla 3.4.5 release.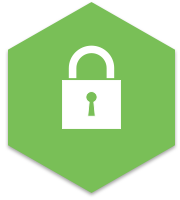 What's in 3.4.6
Version 3.4.6 is released to address four reported security vulnerabilities and includes security hardening of the user password reset system.
Security Issues Fixed
Please see the documentation wiki for FAQ's regarding the 3.4.6 release....
Read more https://www.joomla.org/announcements/release-news/5641-joomla-3-4-6-released.html?utm_source=feedburner&utm_medium=feed&utm_campaign=Feed%3A+JoomlaAnnouncements+%28Joomla%21+Announcements%29
Details

Category: JAnnouncements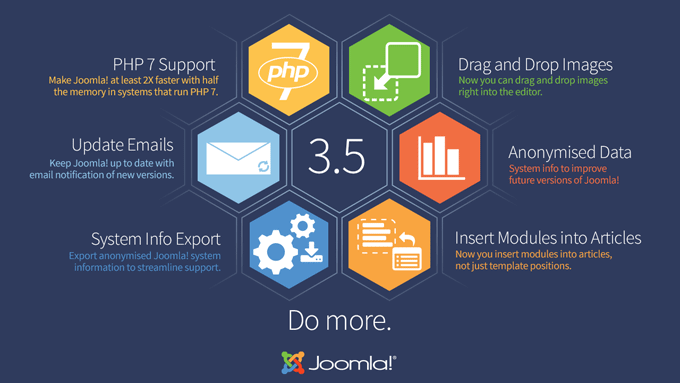 Hello from everyone on PLT! We have been busy over the past weeks testing, and re-testing Joomla 3.5 beta 1. Timelines are always the first thing people want to know; followed with what features will be available.
Timeline update for 3.5
Timelines are a tricky part of planning. Bug fixing can be a challenging task to plan for. Sometimes the answer comes instantly and sometimes we'll lose days on a single issue. We've been working tirelessly on an issue for the last couple weeks. We are adjusting our timeline appropriately. ...
Read more https://www.joomla.org/announcements/release-news/5640-timeline-update-for-3-5.html?utm_source=feedburner&utm_medium=feed&utm_campaign=Feed%3A+JoomlaAnnouncements+%28Joomla%21+Announcements%29