Stop complaining with "I want to edit a module but I cant't find it in the backend!"; the new Joomla 3.4 include better user experience (UX); now is easier edit modules directly in the frontend in the same way you do with articles.
In this post we will show you how to use this new feature.
For this tutorial we are using Protostar, the same steps apply for any template fully compatible with Joomla 3.4.
Login in the frontend with a Super User account. This can be done from a module or the component.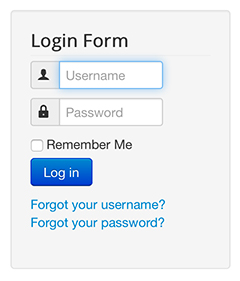 Login from the module.

Login from the component.
You will see an edit icon when you place the cursor over any module, click on it.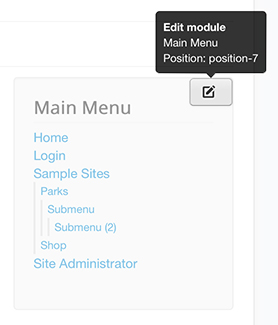 You have now access to the same settings from backend: basic, options, advanced; depending on the type of module these settings can be different.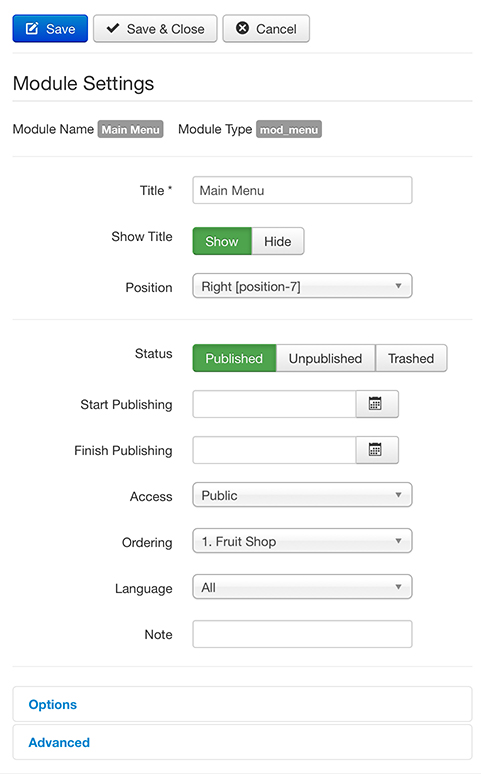 Edit the module to your needs. When you are done, click save & close button.
For more details about Joomla 3.4, please read the release announcement.
Image Credit: Chiara Aliotta and Helvecio Da Silva. *Slightly edited by Valentín García.
Author
Valentín García
Read more https://extensions.joomla.org/blog/item/frontend-module-editing-in-joomla-3-4