Details

Category: Developer News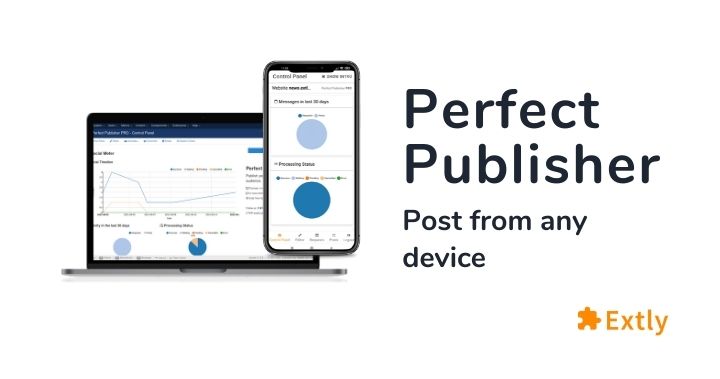 It's here: the moment we've been waiting for! We're excited to announce the immediate availability of Perfect Publisher v9.2 and the Editor Mobile App for Android and iOS (pending approval). The Editor App is available for all Perfect Publisher memberships.
Read more https://www.extly.com/blog/22-latest-news/785-post-from-any-device-with-the-perfect-publisher-app.html
Details

Category: Developer News
Bootstrap v5.1.1 has landed with a handful of bug fixes and documentation improvements. Following this release, we'll be shipping another bugfix and docs update before moving onto additional new features. Keep reading for the highlights.
Highlights
Fixed broken .bg-body utility. This was caused by the same --body-rgb CSS variable for both text and background. --body-rgb is now split into --body-color-rgb and --body-bg-rgb for proper usage. While this could be considered a breaking change, the
Details

Category: Developer News
In this tutorial, we are going to build an audio player component using Stencil. You'll be introduced to many fundamental concepts in Stencil and by the end of the tutorial you'll have a foundational audio player component that you can customize for your own apps. Stencil is a great tool for building reusable web components […]
The post Building with Stencil: Audio Player Component appeared first on Ionic Blog.
Read more
Details

Category: Developer News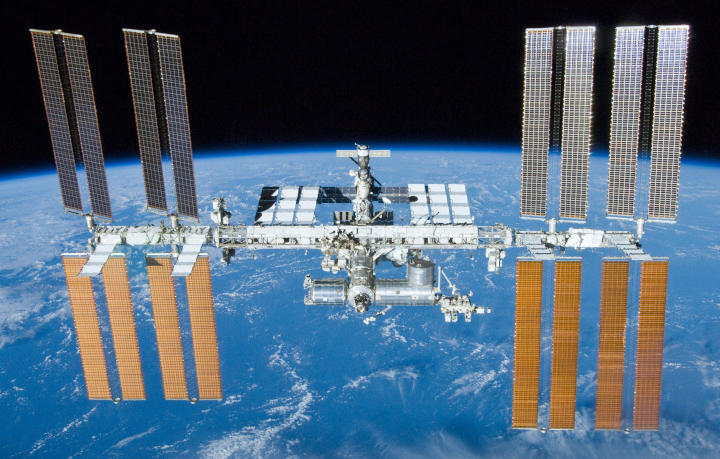 Russian cosmonauts discovered cracks on the Zarya module of the International Space Station (ISS) and are concerned that the fissures could spread over time, a senior space official reported on Monday. "Superficial fissures have been found in some places on the Zarya module," Vladimir Solovyov, chief engineer of rocket and space corporation Energia, told RIA news agency, according to Reuters. "This is bad and suggests that the fissures will begin to spread over time." The Zarya module, also
Subcategories