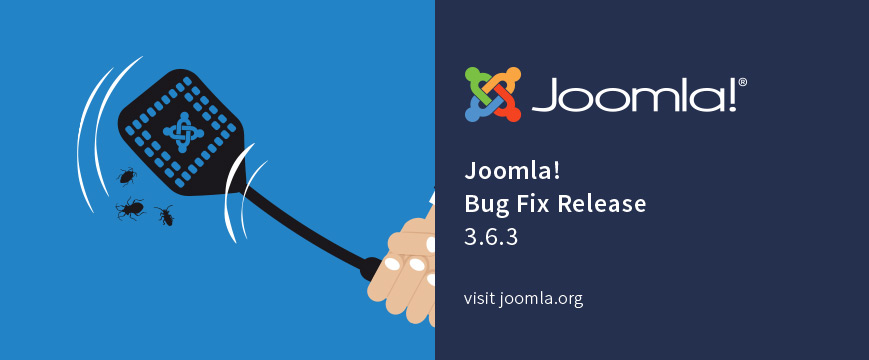 Joomla! 3.6.3 is now available. This is a bug fix release for the 3.x series of Joomla. This release fixes a Backwards Compatibility Break we made in 3.6.2 with the article ordering. In addition there are a large number of minor improvements and bug fixes.
What's in 3.6.3
Joomla! 3.6.3 comes with more than 350 merged PR and small improvements in many areas. We have also updated the wysiwyg editors:
TinyMCE to 4.4.3
CodeMirror to 5.18.0
See the list of fixed GitHub issues for details of the tracker items fixed.
For known issues with the 3.6.3 release, see the Version 3.6.3 FAQ in the documentation site.
The Production Leadership Team's goal is to continue to provide regular, frequent updates to the Joomla! Community. Learn more about Joomla! development at the Joomla! Developer Network....
Read more https://www.joomla.org/announcements/release-news/5676-joomla-3-6-3-released.html?utm_source=feedburner&utm_medium=feed&utm_campaign=Feed%3A+JoomlaAnnouncements+%28Joomla%21+Announcements%29