Details

Category: JBlogs
Sandra Decoux and Eric Lamy held a 2-hour meeting on Friday 3rd April to finish setting up the multilingual Google Ads campaign to promote the Downloads site. The campaigns have been published between the 3rd and 5th April.
Details
The campaign is available in 7 languages:
Deutsch (8 countries targeted) English (24 countries targeted) French (29 countries targeted) Italian (3 countries targeted) Portuguese (5 countries targeted) Russian (16 countries targeted) Spanish (18 countries targeted)
Ads appear on the Search Network only
The campaign will run until June
...
Read more https://volunteers.joomla.org/teams/marketing/reports/1211-downloads-google-ads-campaign-2020
Details

Category: JBlogs
Every time that I have to move a PrestaShop site, developing or supporting XT Search for Algolia, I face the same dilemma. I follow the steps recommended in the official Best Development Practices: How can I migrate my PrestaShop store to a new server? Still, after downloading the backup, restoring the files, restoring the database and configuring app/config/parameters.php I got redirected to the original domain!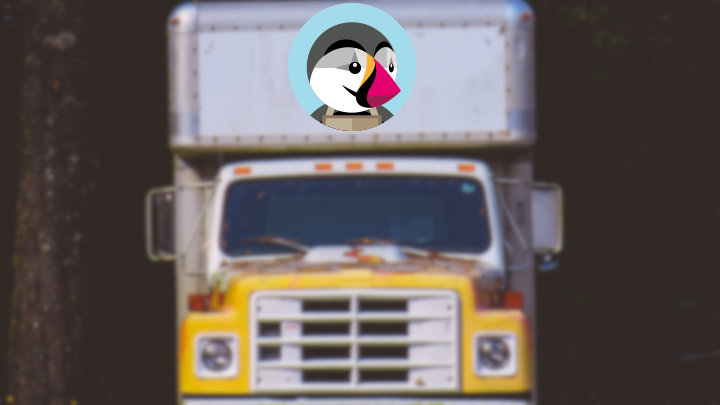 The problem is simple, you restore the site, you test the new site and ...
~$ curl -I https://demo-prestashop.localhost/

HTTP/1.1 301 Moved Permanently
Date: Wed, 01 Apr 2020 16:58:07 GMT
Server: Apache/2.4.29 (Ubuntu)
Strict-Transport-Security: max-age=31536000; includeSubDomains
Location: https://demo-prestashop.extly.com/
Content-Type: text/html; charset=iso-8859-1

The solution: replace the domain that is repeated four times in the database tables! ... and, of course, the domain is also in the .htaccess.
Table `dbprefix_configuration`, records PS_SHOP_DOMAIN and PS_SHOP_DOMAIN_SSL
Table `dbprefix_shop_url`, fields `domain` and `domain_ssl`
That's it! Clear the cache and no more redirections.
curl -I https://demo-prestashop.localhost/
HTTP/2 200 
date: Wed, 01 Apr 2020 17:06:32 GMT

To the moon!
Read more https://blog.anibalhsanchez.com/en/8-blogging/67-my-how-to-migrate-prestashop-from-one-server-to-another.html
Details

Category: JBlogs
General:
This report is an update on the report published on March 9th, 2020. (https://volunteers.joomla.org/departments/operations/reports/1189-operations-department-coordination-report-march-9t)
It's about the actions performed, discussed and planned since the last report, therefore it's advised to read the preceding report, to fully understand this report.
Webmasters Team structure:
We have analysed the purpose of the team, the members, the responsibilities and other aspects, which brought us to the conclusion that the different members had totally different understanding of the team. (It's a collection of Team Leaders, not a official team, a cooperation group, an many more differences)
We decided to discuss this future and make it clear for everybody in agreement with the board.
It's an official team managing all website
...
Read more https://volunteers.joomla.org/departments/operations/reports/1203-operations-department-coordination-report-april-1s
Details

Category: JBlogs
Participants: Rowan Hoskyns Abrahall, Djamel Kherbi, David Aswani, Brian Ronnow.
Apologies: Carlos Camara.
Total time of the meeting : 40 minutes
The Events department held its monthly meeting where the following items were discussed.
Main topic of discussion was around the new rules to allow Virtual user groups, the rules have been drafted, Joomla user group rules for submission will be updated on the Joomla documentation website. Joomla user groups who already meet in person, can hold meetings online, some of them started with online streaming of their meetings about 3 years ago.
Creating a new section on the JUG directory, to list Joomla! virtual user groups.

Sending out a newsletter to inform and encourage the user groups to organize online
...
Read more https://volunteers.joomla.org/departments/events/reports/1202-march-25-2020-events-department-meeting-report