Details

Category: JBlogs
Open Source Matters, Inc.
Full Board of Directors and Officers Meeting
Date: February 27, 2020
Time: 18:00 UTC
Total time of meeting: 1 hour 50 minutes
Attendees:
Luca Marzo (Secretary), Brian Mitchell (Treasurer), Harald Leithner (Director), Jaz Parkyn (Director).
Marco Dings (Elected Director), Radek Suski (Elected Director).
Apologies:
Rowan Hoskyns Abrahall (President), Djamel Kherbi (Director), Eric Lamy (Director), Hugh Douglas-Smith (Director)
Jason Nickerson (Director) on leave.
Proxies:
Jaz Parkyn for Rowan Hoskyns Abrahall.
Luca Marzo for Eric Lamy.
Discussion outline
President
Rowan could not attend due to travel. Notes shared
...
Read more https://volunteers.joomla.org/board-of-directors/reports/1187-osm-inc-full-board-meeting-february-27-2020
Details

Category: JBlogs
Since the last post about Tailwind and Joomla, a world of improvements and new features! I've just released the new version of the template for Joomla v3.3.0 that includes the latest news anibalsanchez/XT-Tailwind-for-Joomla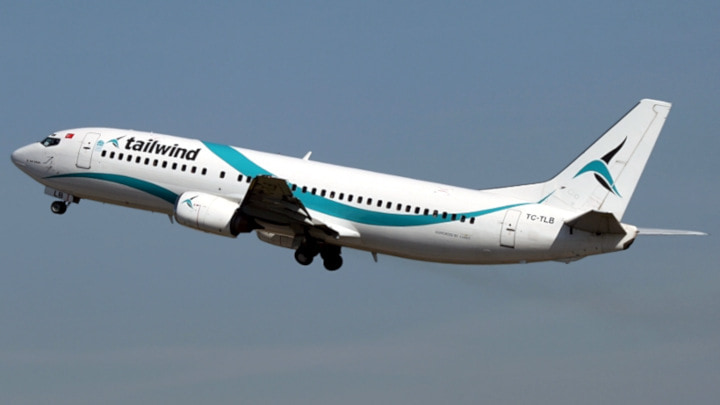 Tailwind CSS has been growing exponentially, and the team behind the framework has been working restlessly. These are the latest news and updates included in the template for Joomla:
Tailwind CSS v1.2.0, including support of CSS Transition, CSS Transform, CSS Grid, and more.
Tailwind UI compatibility, the template for Joomla include the plugin and the steps to copy-paste the components published on the site.
Addition of PostCSS best practices, postcss-import and postcss-nested
On top of this, the template also includes the Webpack configuration to:
develop it from static prototypes, or
integrate it on Joomla backend, or
design it as a dynamic proxy on a running site; and
pack it in the Joomla template as an installable extension.
Don't miss this update; it has everything to make it a handy solution to create exciting designs with Tailwind CSS.
PS: Needless to say that it has top-notch performance.
Read more https://blog.anibalhsanchez.com/en/8-blogging/65-tailwind-update-for-joomla-css-grid,-transitions,-components-and-more.html