Details

Category: Developer News
Autumn is here so we decided to celebrate with you offering a 20% off on all our extensions.
This is a great opportunity to Join the Club!: Get all our extensions, updates and support for 1 year, including releases of new products!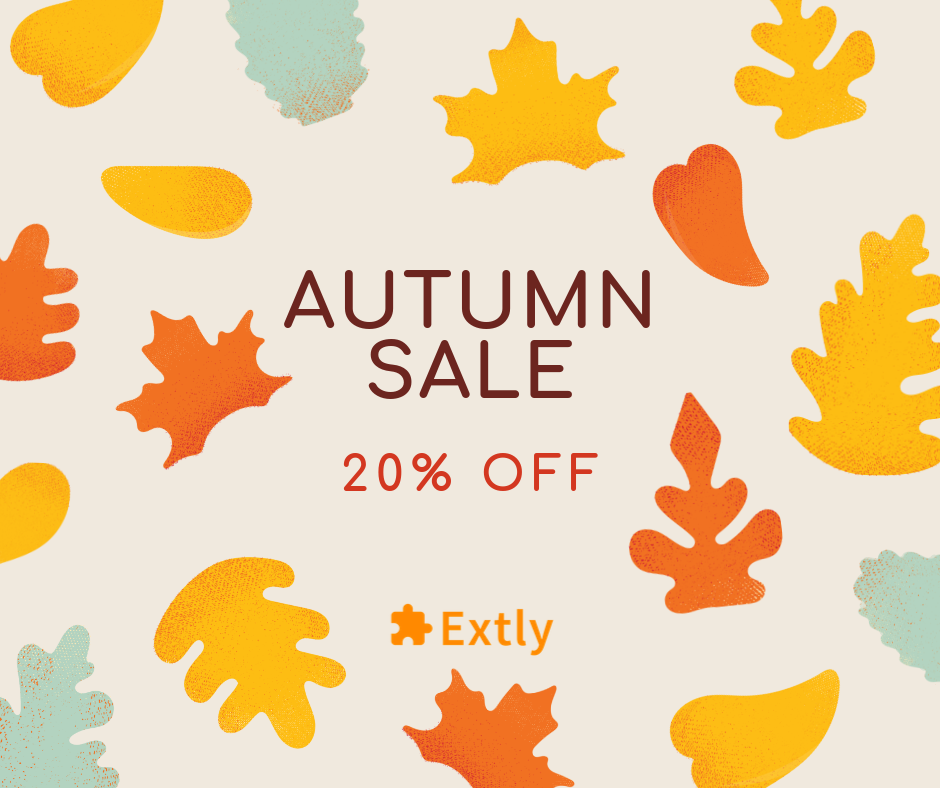 Coupon code AUTUMN19 - Valid until September 30, 2019
Read more https://www.extly.com/blog/22-latest-news/744-autumn-sale-20-off.html
Details

Category: Developer News
Hey folks! I wanted to take a moment and share some comments/thoughts about a recently released update from Apple regarding web apps and the iOS App Store. Recently developers were sent out an email from Apple about Web Based Apps (noted as HTML5 Apps) in the App store. Before we jump into the post, let […]
Read more https://ionicframework.com/blog/making-sense-of-apples-tos/
Details

Category: Developer News
At this time, Joomla 4 Beta is planned to be released in a few months (around October). In our view, it also implies the modernization of our organization and codebase to produce solutions.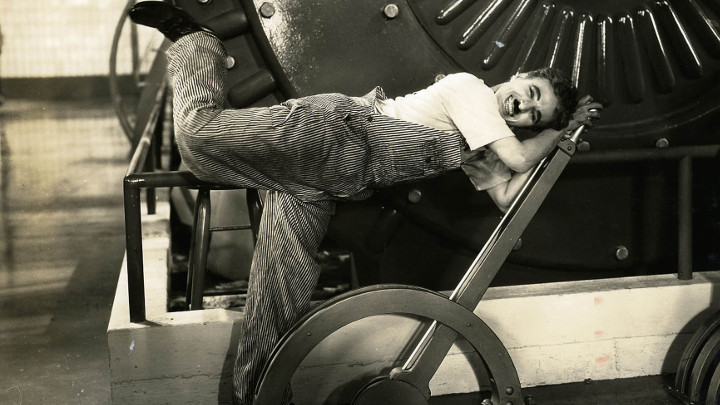 Read more https://www.extly.com/blog/22-latest-news/741-the-exciting-road-to-modernization.html