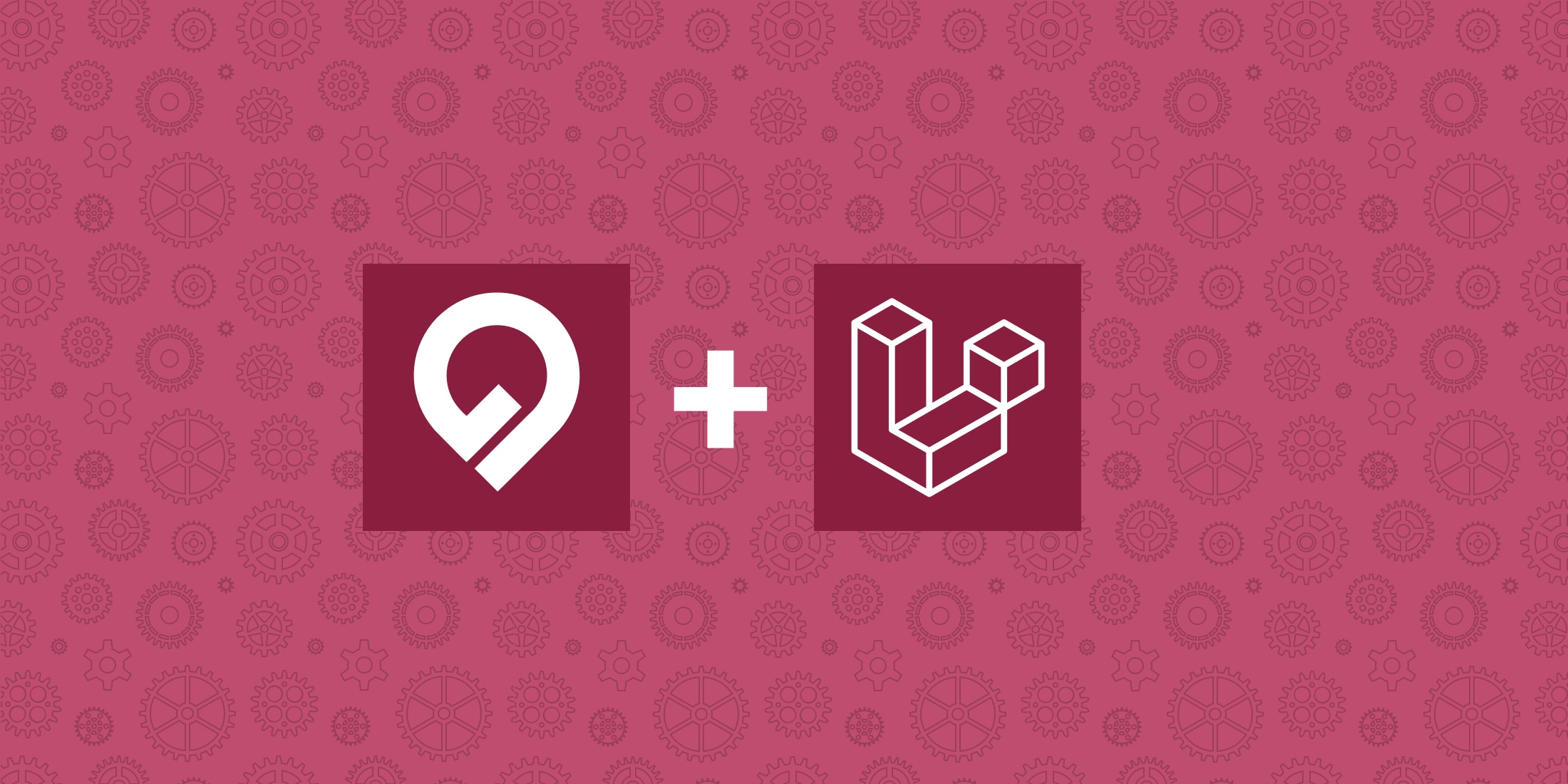 This tutorial will show you how to pull in all the geographical data you need from Geocodio to fully utilize Metabase maps, complete with production-ready Laravel code.
The post Tutorial: Build Metabase Maps with Geocodio appeared first on Laravel News.
---
Join the Laravel Newsletter to get Laravel articles like this directly in your inbox.