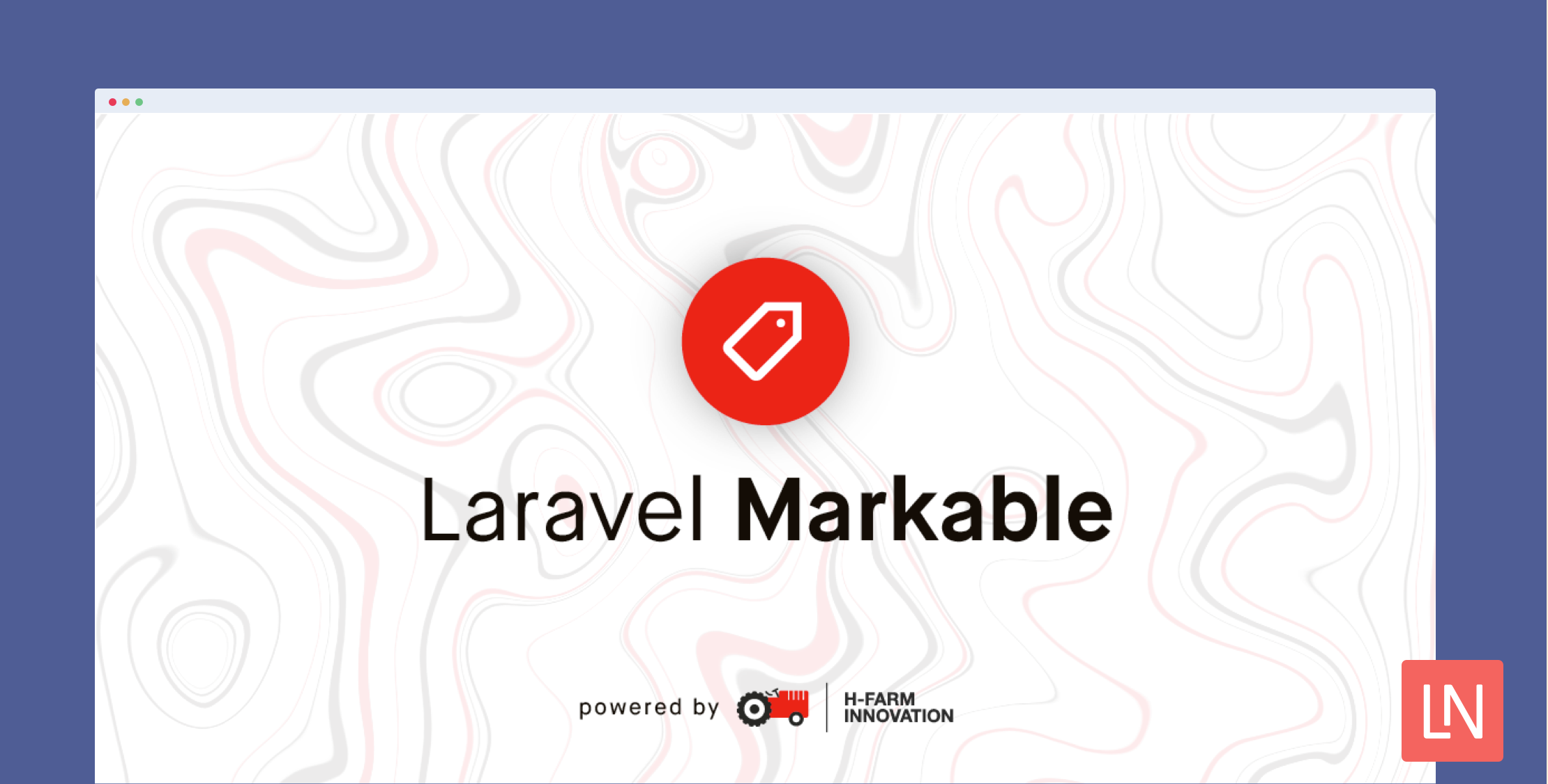 Laravel Markable is a package to Integrate likes, bookmarks, favorites, reactions, and custom-made marks into your application.
The post Add Likes, Bookmarks, Favorites, and Other Marks in your Application With Laravel Markable appeared first on Laravel News.
---
Join the Laravel Newsletter to get Laravel articles like this directly in your inbox.