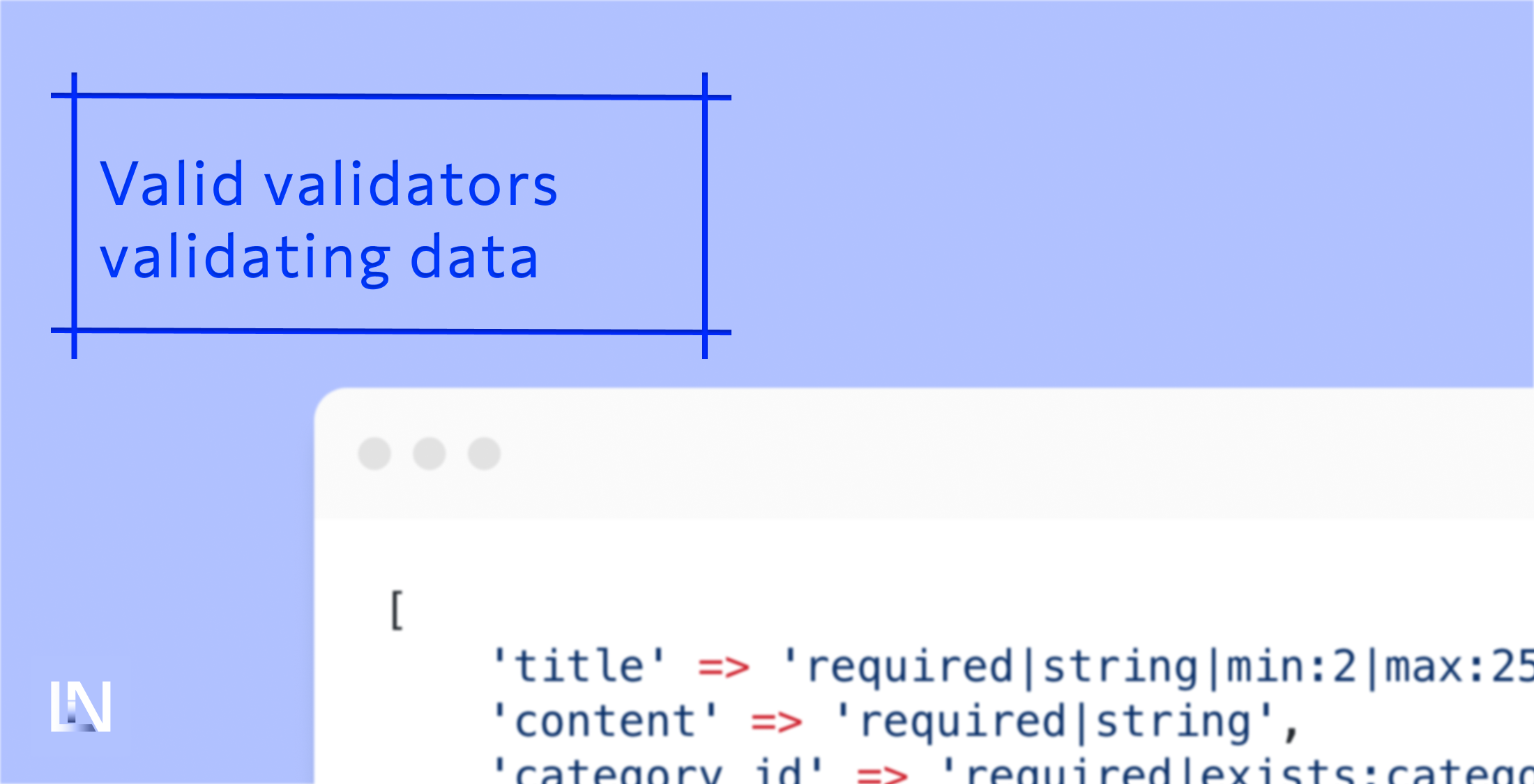 Validation is a must-have for any modern project, and in Laravel, it is super simple to get started. Let's talk about the different ways we can handle it.
The post Valid validators validating data appeared first on Laravel News.
---
Join the Laravel Newsletter to get Laravel articles like this directly in your inbox.
Read more https://laravel-news.com/validation