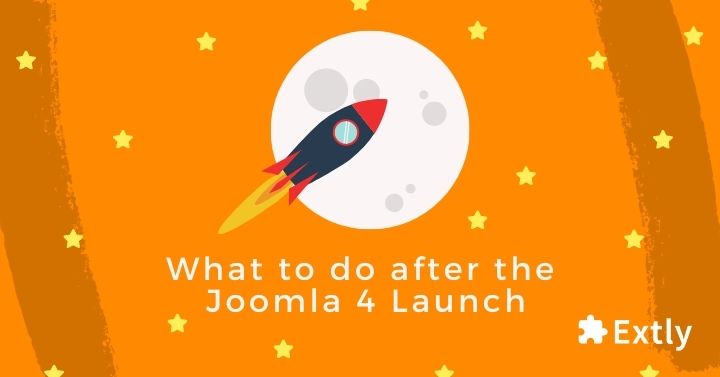 On 17th August, after five years in the making, Joomla 4 is going to be released. On the same day, Joomla 3.10 will also be published as the last intermediate version of the Joomla 4 branch.
If you've been using Joomla since 17th August 2005, you're probably aware of all the joy and frustration on equal parts of using Joomla and its extensions. To ease the transition, we share with your the following recommendations to guide you in migration planning.
Read more https://www.extly.com/blog/22-latest-news/784-what-to-do-after-the-joomla-4-launch.html
Details

Category: Developer News
Participants: Jaz Parkyn, Chris Keen, Patrick Jackson, Wilco Alsemgeest
Minutes:
Jaz asked all teams to ensure that all team meeting minutes are published on JVP
The team's main focus will be on J!4 exams. QMS will be updated to J!4. We hope to implement the workflow features of J!4 to help us (re)writing, reviewing and adding new Q&A's for the J!4 Administrator Exam. Q&A's will also be tagged if suitable for the proposed Content Manager exam. Still
Details

Category: JBlogs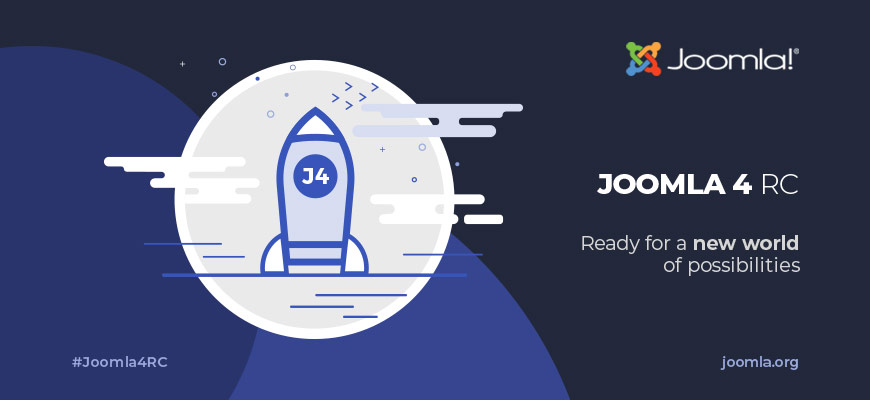 The Joomla! Project is pleased to announce the availability of Joomla! CMS 4.0 Release Candidate 6 and Joomla 3.10 Release Candidate 2....
Read more https://www.joomla.org/announcements/release-news/5844-joomla-4-rc-6-and-joomla-3-10-rc-2-are-here.html
Details

Category: JAnnouncements
Tasks accomplished:
Add/improve support for audio and video files. Audio and video files with mp3 and mp4 extensions were set supported by default. In addition, customized icons were added for the browser items of these media types.
Enhance the preview of playable media types. Before the implementation of this task, audio files couldn't be played in the media manager. Video files, on the other hand, could be played, but the preview styling was really messy. A new player plugin
Details

Category: JBlogs